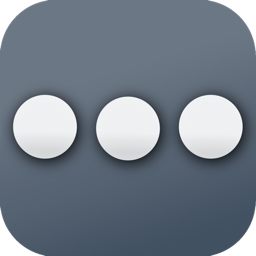 Help your students!
Polynom offers a discount to educational institutions by participating in Apple's volume purchase program for education.
---
The discount is available in the following countries (see http://www.apple.com/business/vpp/):Australia, Canada, France, Germany, Italy, Japan, New Zealand, Spain, United Kingdom, and United States

The volume purchase program is liable to Apple's iTunes Store Terms and Conditions and Apple's Volume Purchase Program Terms and Conditions.